Water Damage Restoration
Back To Our Services
Water accumulation can cause a lot of damage to your property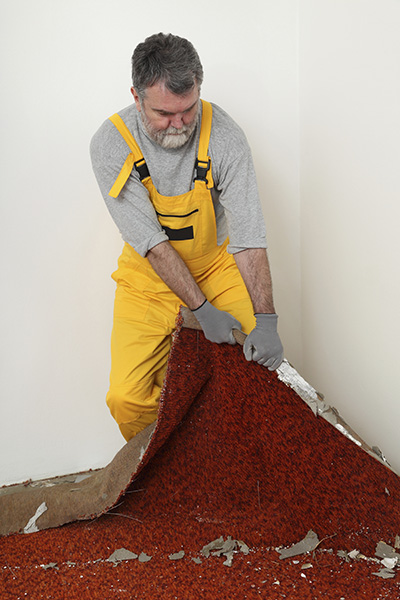 There could be many reasons for this including flooding, leakage of the drainage system or a roof. While you can take some basic steps to deal with the initial problem, water damage restoration could take a longer time and requires greater expertise.
Castaic city has a number of restoration services which could offer you great help if you are a victim of either flooding or a leaking roof. Water damage restoration has advanced a lot in recent years due to the increase in demand for these services. At Water Damage Restoration Castaic, you have all the services you need to restore the condition of your property.
Water damage restoration falls under the specialised cleaning services category, which is essentially meant for the unexpected occurrences. Some of the issues which we could help you solve include water damage repair, restoration, air duct cleaning and odour removal. Are you in a post flood period? Do you have an incessant bathroom water leaking problem? Why don't you call 661-202-3155 and see what we can do to restore your property?
If you are planning to search for a water damage restoration company in Castaic, you cold start off by looking into the internet. Credible companies have their own websites where they market their products and services. Only remember that saying you can offer a particular service is one thing and actually doing it to the expectation of the client is a totally different thing. At Water Damage Restoration Castaic, our reputation has grown as a result of consistently offering good services to a wide range of clients.
Even if you need the flood restoration services very fast, it is important to spend valuable time selecting the group to do the job for you. Look at the composition of the workers. Do they have the necessary skills for the flood clean up? How about their attitude to work, do they love their job? Since water damage is usually an emergency occurrence, the service provider should be available on a 24/7 basis.
As you wait for the water extraction experts to arrive, you can be looking for the source of the leakage and try to stop it. Using a towel and a bucket, remove as much water as possible. And in an effort to enhance circulation of air into the room and prevent mold development, open all the windows and doors. Also, consider removing the wet carpet and keep it in an open place. By taking these steps, drying and dehumidifying flooded areas becomes easy.
The best way of combating the problem of flood damage is to hire a company that has the capacity to wholly revert the effects. Our company is one such service providers which is always here for you. We are an intact team of dedicated repair experts whose motivation is satisfaction of clients in Castaic. We understand the dangers posed by stagnation of water in your house and would anything possible for complete water removal and repair all damages. You can get us at 31318 Blue Sky Way #989, Castaic CA 91384 or simply make a call.